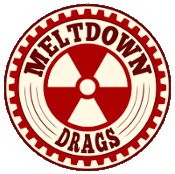 on
April 19, 2013
at
4:16 pm
Well race fans a new season is coming real fast, just a month away. Our first race is May 25 at Central Il. Dragway, Havana Il. We have a full schedule ahead of us with some new events and and some new gassers for you will enjoy!
We are looking forward to reuniting with old friends and making many many new ones.
You can check our schedule to see when we will be at a track near you putting on our 60′s style gasser racing show!
Hoping to see you soon!
Nostalgia Gassers.